Exported Train
Nippon Sharyo has been delivering various vehicles for global market with satisfactory evaluations for quality, safety and reliability. To date, our experiences expanded widely, including super high speed trains, urban and suburban trains, and metro and light rail transit vehicles. In addition, many of our projects contributed to create employment in customersf local areas by shifting considerable volume of work under our supervision and responsibility.
North America
Quality Mass Transit in U.S.A.
Northeast Regional Commuter Railroad Corporation (METRA), the commuter transit system that serves the Chicago area, operates hundreds of high quality stainless steel Gallery Cars supplied by Nippon Sharyo. Close cooperation with local assembly subcontractors, vendors, and staff has been key to our continued success with U.S. projects.
Nippon Sharyo began exporting trains to North America in 1982 with a shipment of a 44 cars train to NICTD. Since then, we have worked hard with a local assembly or production policy and have enjoyed many achievements, not least of which was delivering an ultra-modern High-liner to Northeast Regional Commuter Railroad Corporation (METRA)
South America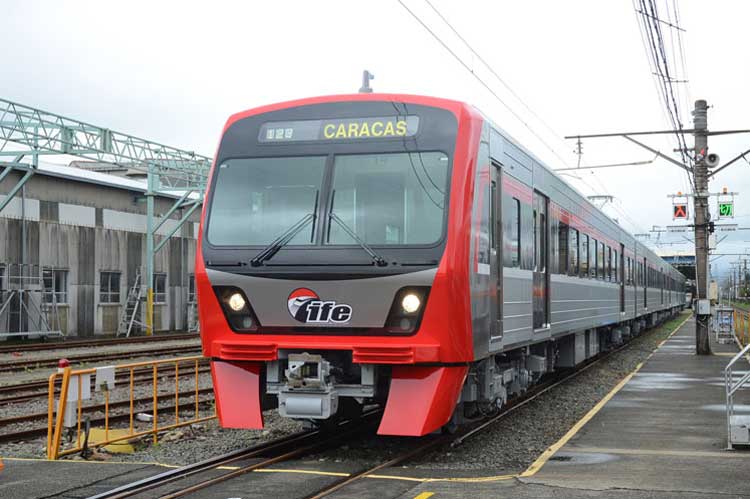 Suburban EMU@ Venezuela Caracas (Venezuela State Railway)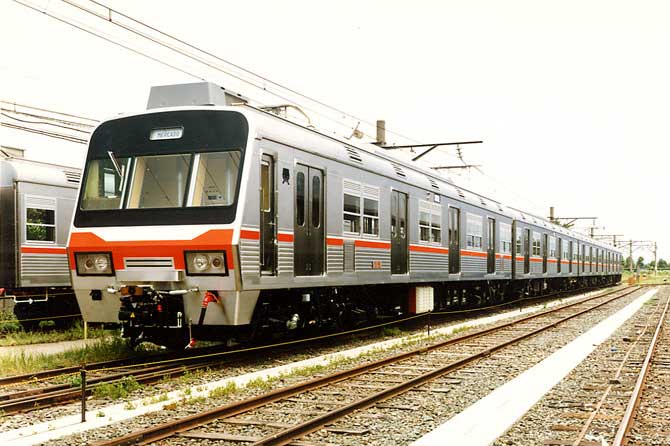 Suburban EMU@ Brazil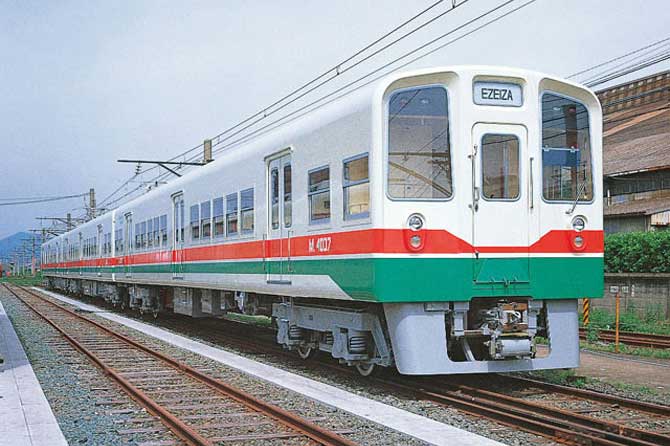 Suburban EMU@Argentina
Asia
Contributing the Railroad Development in Taiwan
Nippon Sharyo exports rolling stock and promotes technological transfer to a local car builder. We have won the trust of the local authority and are going to supply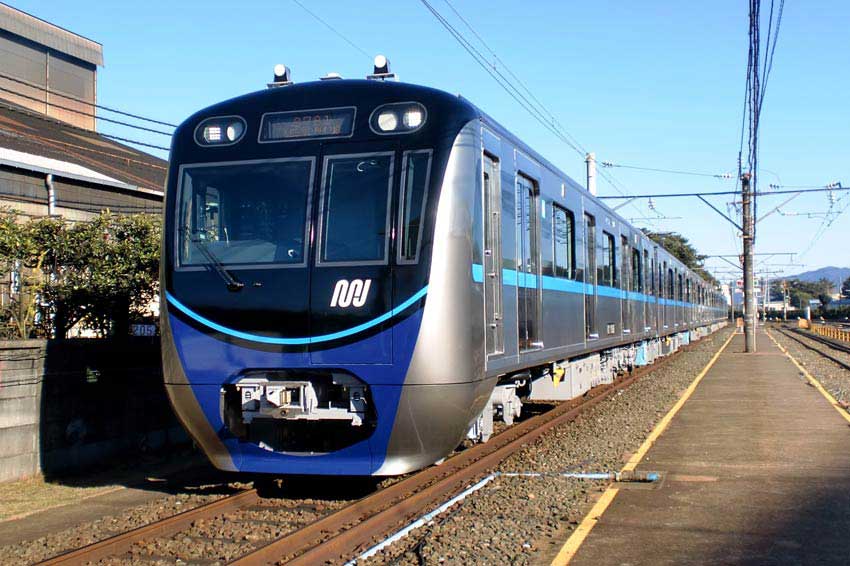 Indonesia (MRT Jakartaj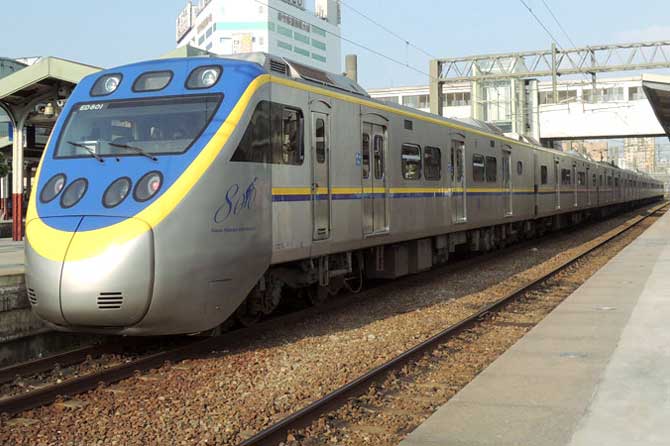 Suburban EMU Type 800 Taiwan Railway Administration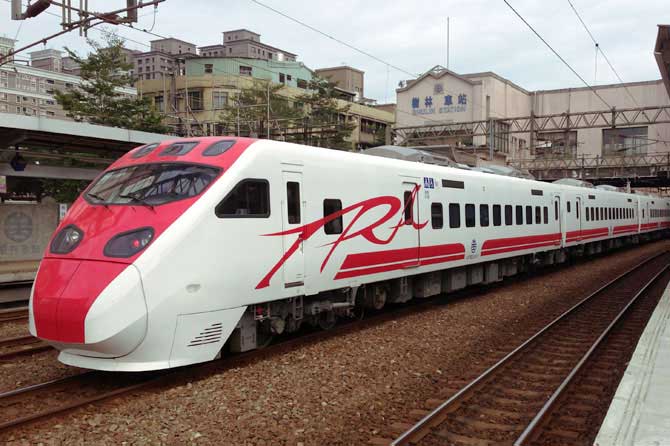 TEMU 2000 Taiwan Railway Administration Corporation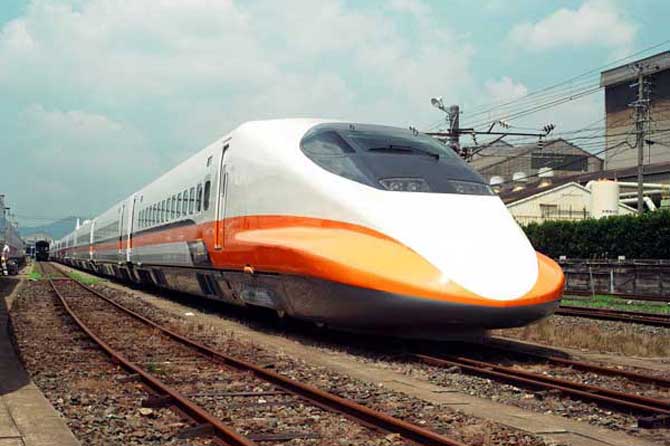 Model 700T Super-express EMU for Taiwan High Speed Rail Corporation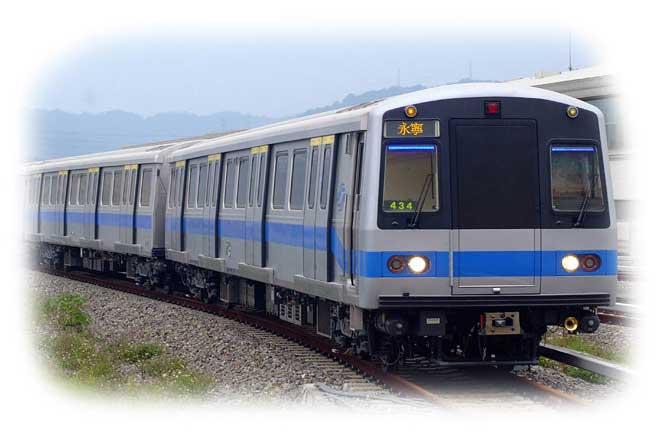 Suburban Transit System iTaipei Rapid Transit Corporationj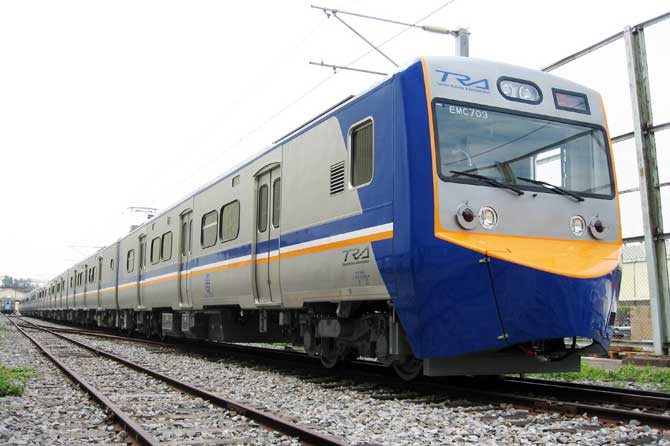 Suburban EMU Type 700 Taiwan Railway Administration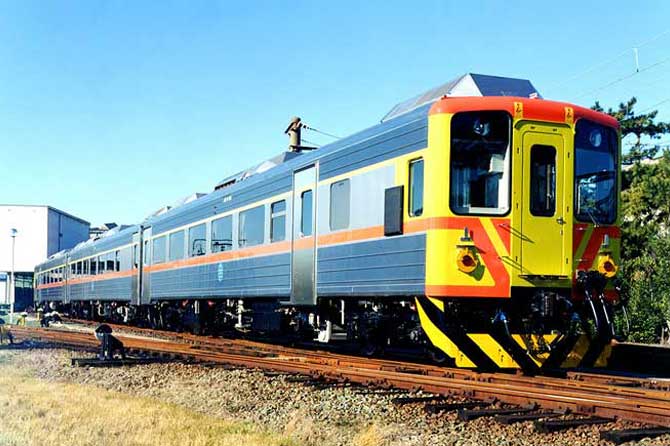 Express DMU (Taiwan Railway Administration)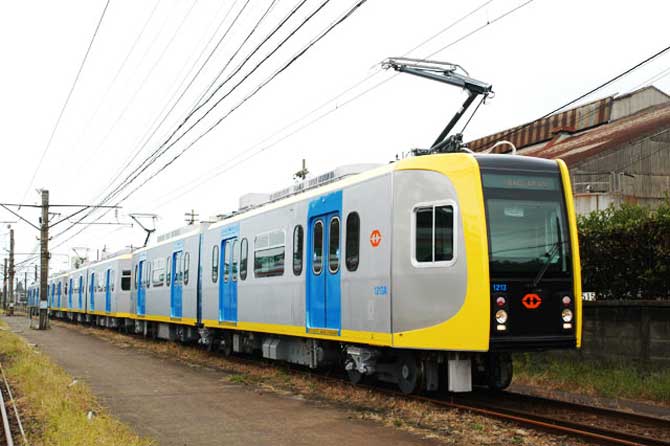 LRV for Light Rail Transit Authority of Manila, the Philippines.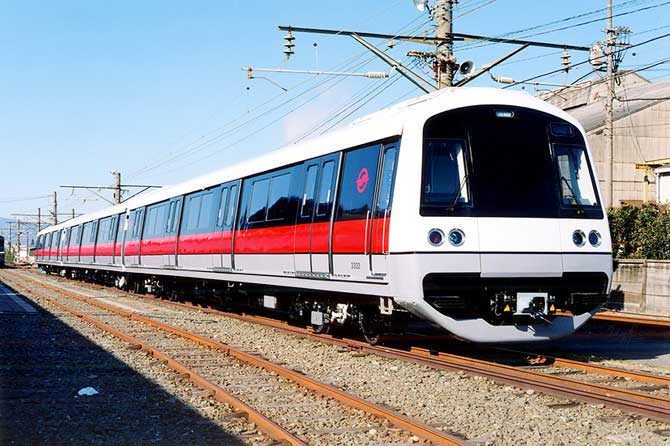 Subway Car For Singapore Mass Rapid Transit Corporation(MRT).
Shinkansen

Express Train

Commuter Train

Subway

AGT, LRV, Monorail

Exported Train